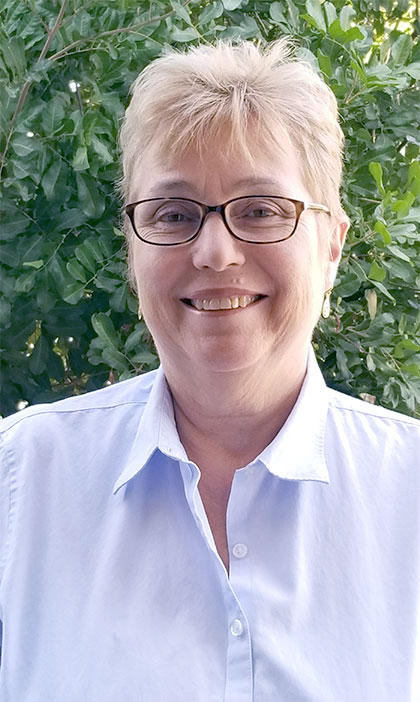 Jeannine Lubeshkoff
Jeannine graduated from Cal Poly, San Luis Obispo State University with a degree in Ecology and Systematic Biology. She worked for several tree nurseries and environmental consulting firms before starting JTL Consultants with Ted in 2009.
She has been involved in the practice of wildlife biology, botany, and arboriculture for over 20 years.
Ted Lubeshkoff
Ted studied forestry at Utah State University's College of Natural Resources and earned a degree in Natural History from the University of La Verne. Before starting JTL Consultants with Jeannine in 2009, he worked for over 20 years in the landscape and nursery industry. Ted has a working knowledge of the integral components of architecture, landscape architecture, and construction. He can provide practical knowledge and experience in protecting trees during construction.
He has been involved in the practice of arboriculture and the care and study of trees for over 30 years.